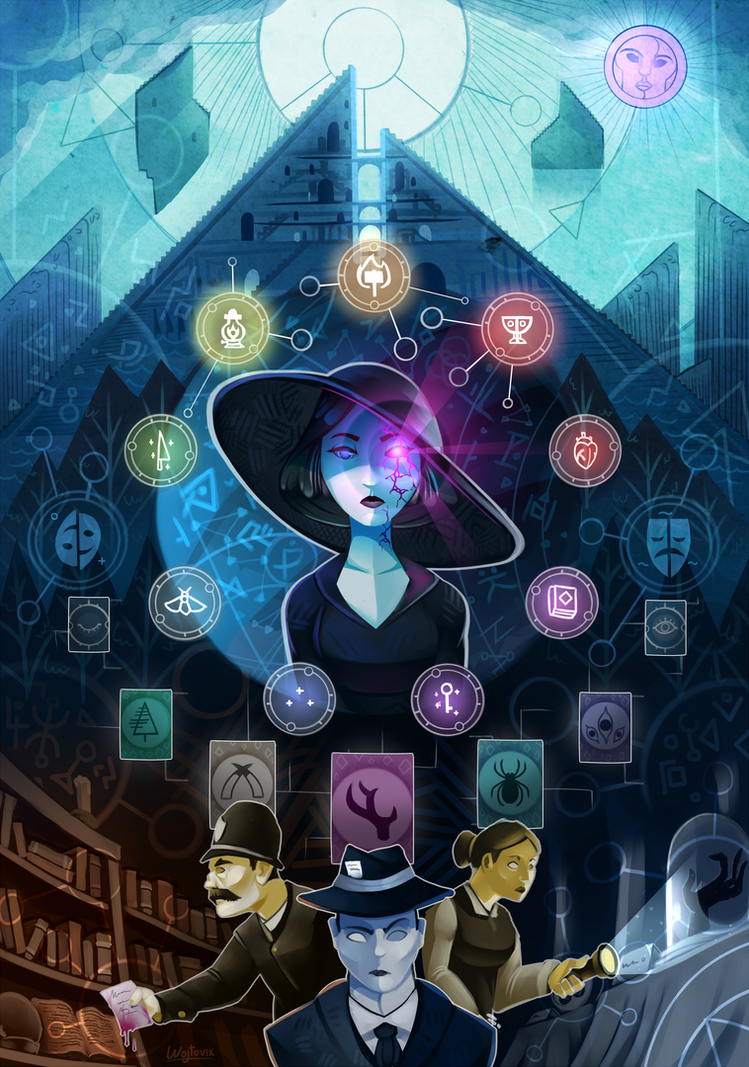 So, based on a positive review, I buckled down and picked up a game I had been eying for awhile:
Cultist Simulator
. I am
completely
obsessed with it now, as it's absolutely the sort of game I've desperately wanted for a very long time, and it's devouring more of my free time than I should really allow.
But it did get me thinking about a perennial bugbear of mine, namely magic systems and a lot of my gripes of them.  Cultist Simulator helped me clarify what it is I actually want to see in such a game, or what I'd like to try to explore.
See, in Cultist Simulator, they explain
nothing
to you.  You have to experiment on your own and figure it all out, and it's pretty complicated stuff.  It's just random enough be uncertain if a failing result is a matter of a bad choice or if you've just gotten unlucky, though not so random that you feel like you couldn't guess.  There are systems that underly things that tend to have a surprising number of moving parts, and while the game (seems to) give you enough information to figure it out, though it's not obvious, and even if you think you know, there may still be some deeper thing to learn.  The fact that these various, abstract concepts have pretty obscure and symbolic names only makes it more fun (My character solved the riddle of the Stag's Door, which was about a queen who never was, and passed through it to become one of the Know.  Now he hungers for the minds of others. Until the Worms came for him).
In short, Cultist Simulator treats the Occult as
a mystery to be investigated
, which is something I feel a lot of magic systems lack.  Given that I'm thinking about this all the time right now, I thought I might as well right about it, to get it off my chest and maybe give you some ideas as well, dear reader.